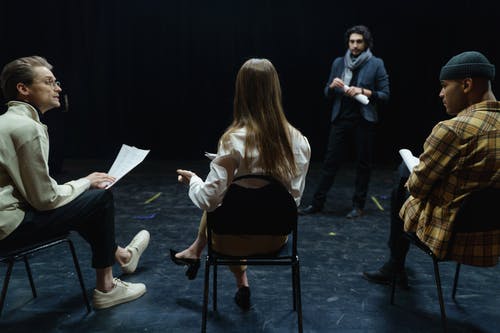 SPARK encourages and supports artistic excellence. We nurture writers, directors, actors, and other stage artists to experiment and grow, to create impactful productions.  We not only manage the process - we invest in it - we invest in people - we build strong teams - we cultivate new ideas – thorough our meaningful partnerships with local, regional and national artists and theatres. We are not afraid to take artistic risks.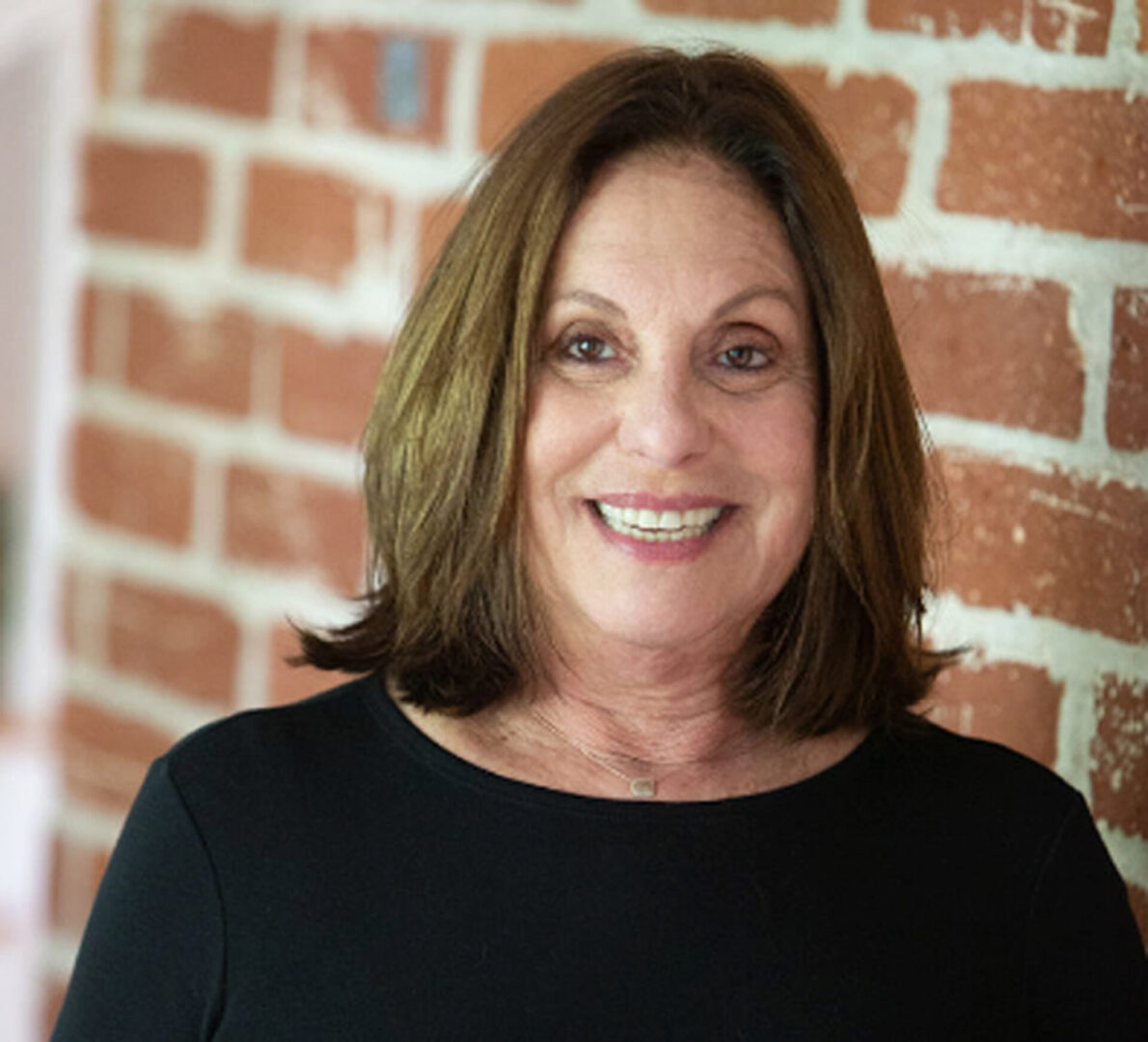 An attorney by trade, Laurie founded Bernhard Solutions, specializing in strategic consulting for nonprofits before turning to theatrical producing. After completing the Commercial Theatre Institute's (CTI) Producers' Intensive at the O'Neill Center and other CTI programs, Laurie began developing and producing plays that address social impact and enrich audiences by encouraging dialogue and expanding perspectives.
She credits her producing career to Debbie Allen's, FREEZE FRAME...Stop the Madness, a powerful production about gun violence and growing up in South Central LA, as Laurie's inspiration for developing shows with hard hitting, challenging and timely subjects.  
Laurie serves on the Boards of  Ojai Playwrights Conference, NewYorkRep, as Producing Director NewYorkRep West, and Thunder River Theatre Company. Currently, she has multiple projects in development and production.
FREEZE FRAME…Stop the Madness
Theatrical Production
Kennedy Center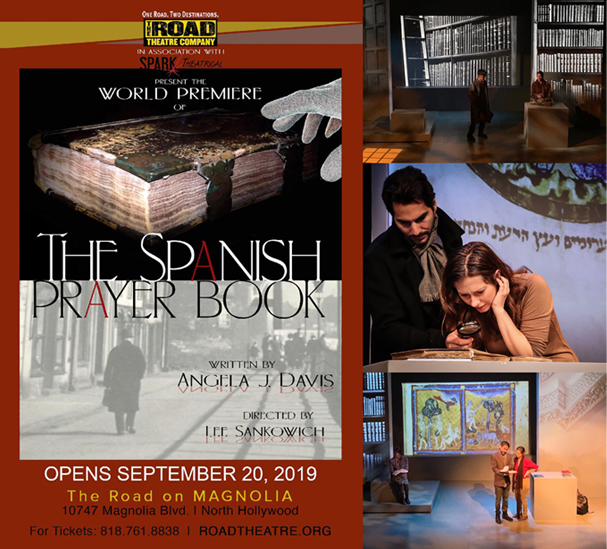 World Premiere Theatrical Run
Los Angeles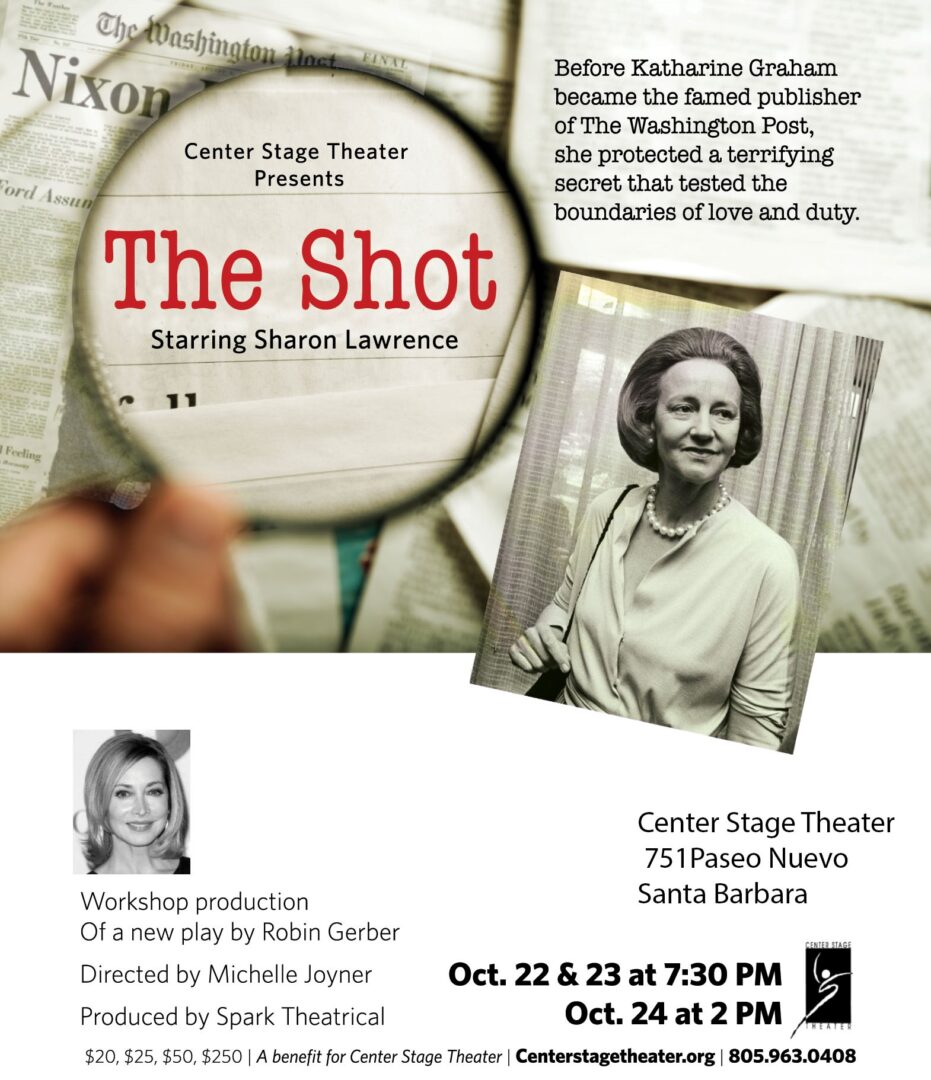 Public Staged Workshop
Santa Barbara
Filmed Virtual Staged Public Reading – National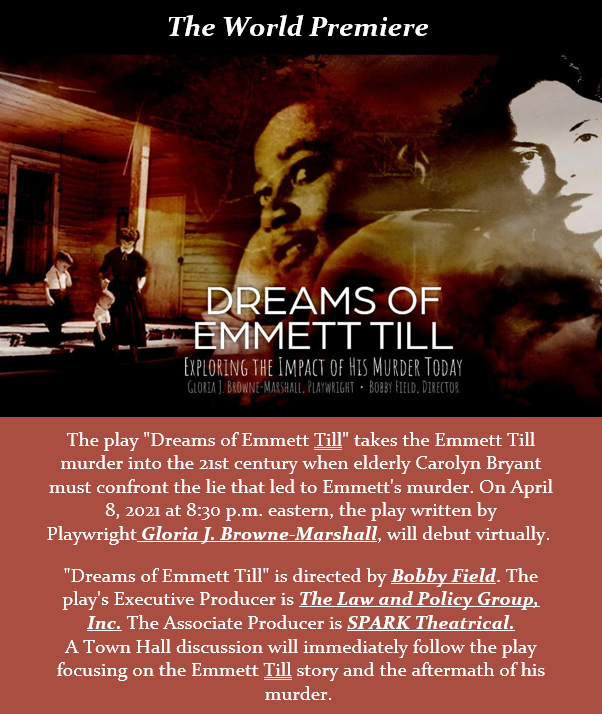 World Premiere
Filmed Virtual Staged Public Workshop – National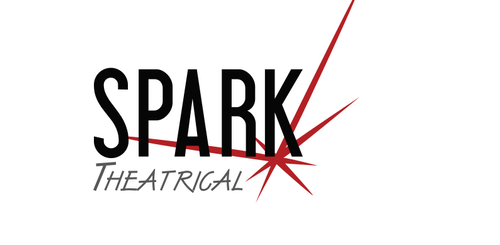 The Time It Takes For Light To Travel From My Mother
Industry Workshop
New York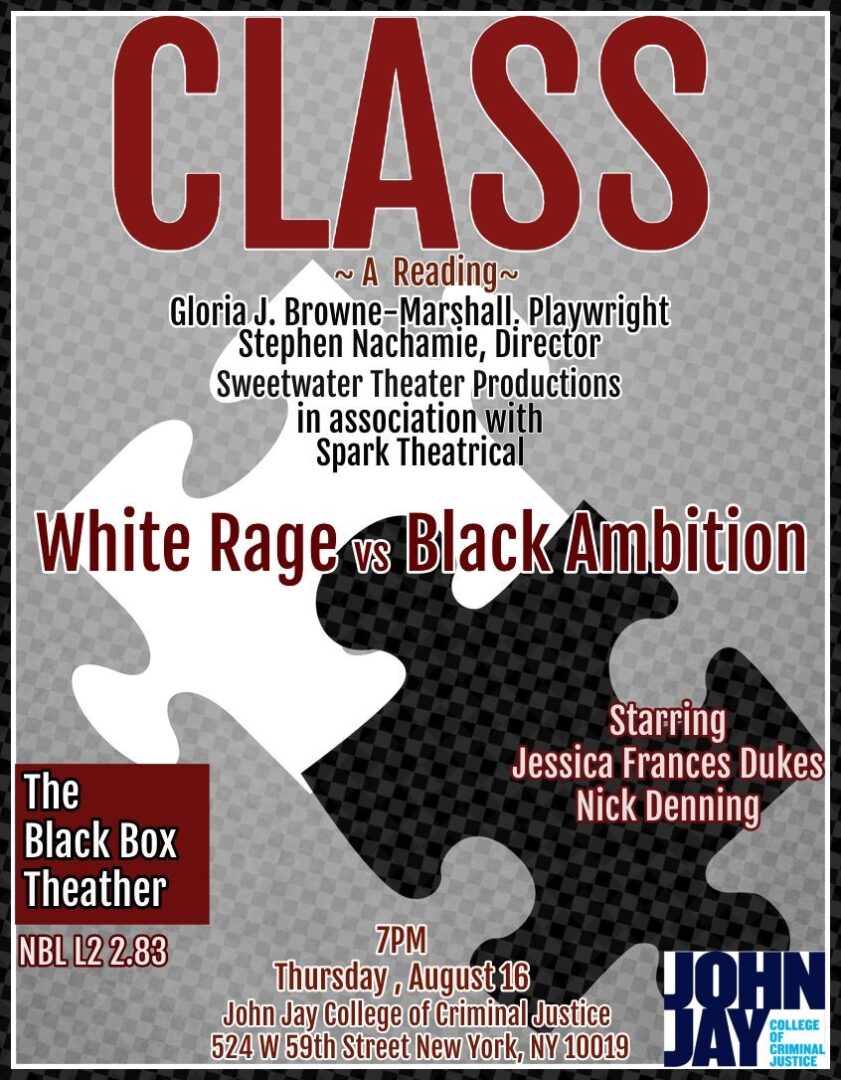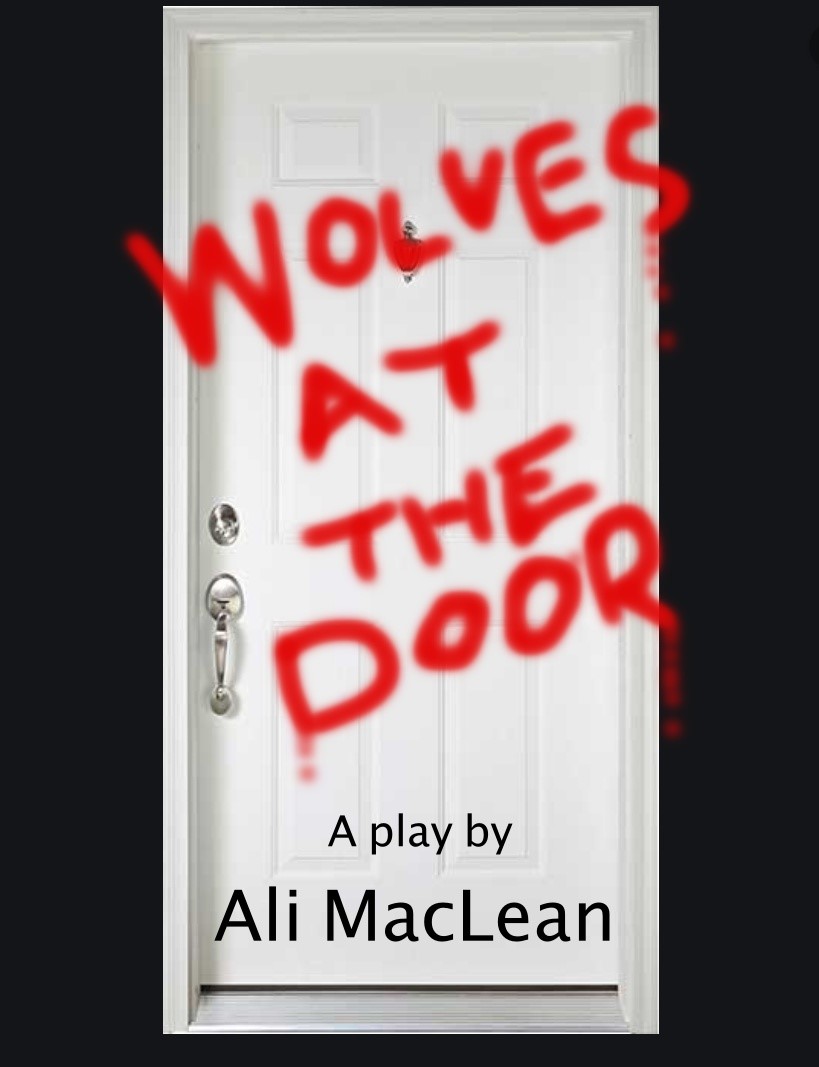 Public Reading
Los Angeles